Welcome to Crist Group
Experts in fluoropolymer fluid & gas process systems.
Crist Group Inc was established in April 2000 by Paul Crist. With over four decades of experience in nonmetallic process piping systems, Crist Group is uniquely qualified to design, engineer, and manufacture critical fluid process systems in all thermoplastics. We are a specialized manufacturing business with proprietary and patented processes only found within our business in the high-purity process solutions realm working primarily in the semiconductor, auto, and health sciences fields.
Crist Group specializes in fabricating fluoroplastics PFA, FEP, PTFE, PTFM (weldable PTFE), ECTFE, and PVDF, for Ultra High Purity Fluid Process Assemblies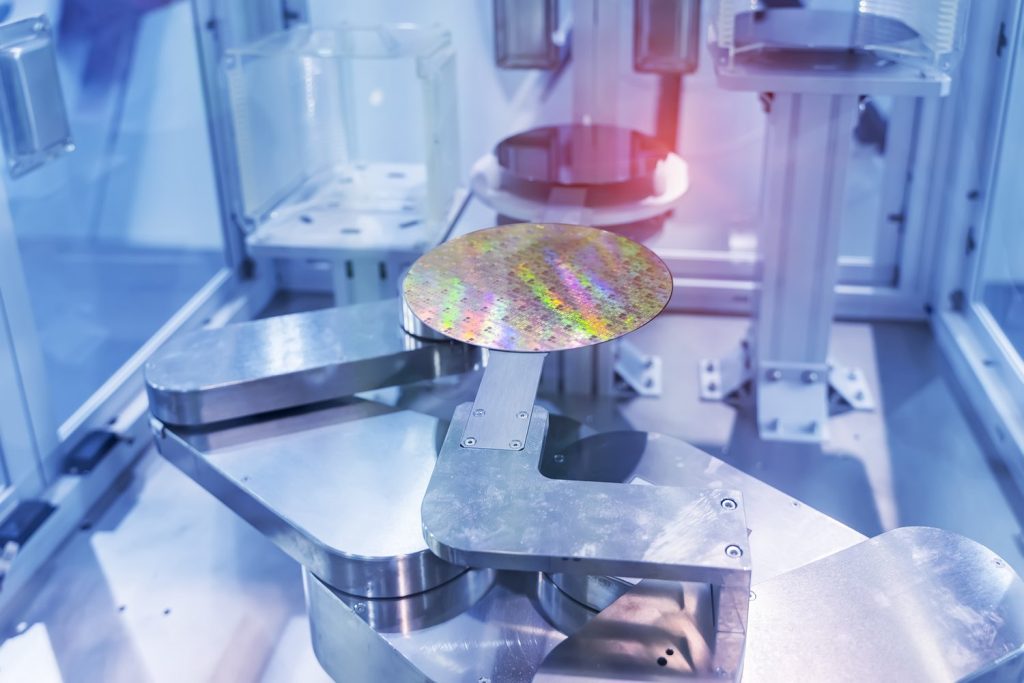 Semiconductor Tools
CMP, Wet Etch, Clean, Bulk Chemical Delivery, Fab, and Sub-Fab Processes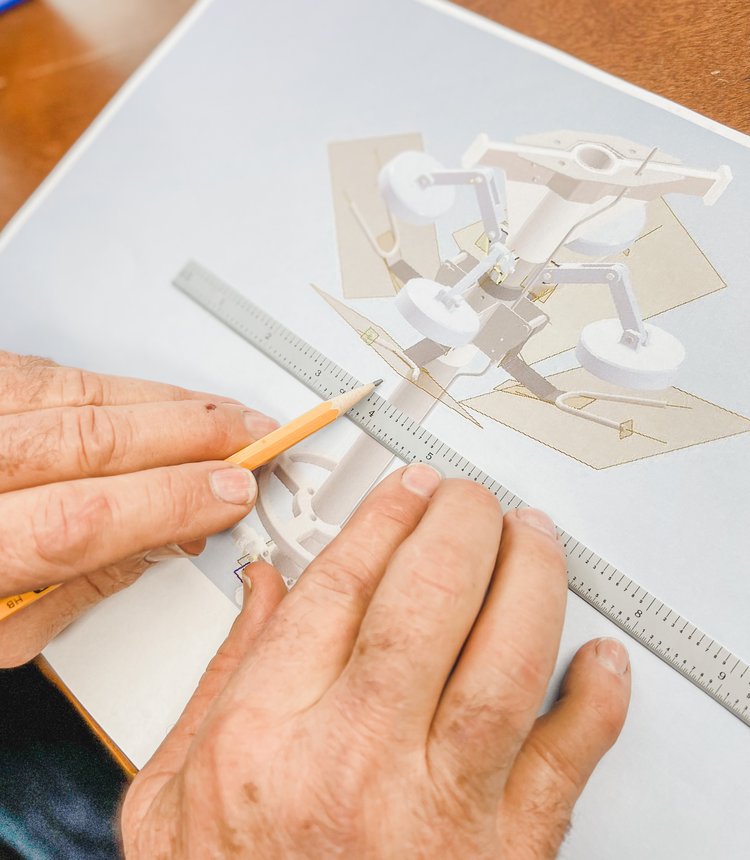 From Concept to Completion
Design, engineer, prototype, production. The same part we make today will be exactly the same a year from now.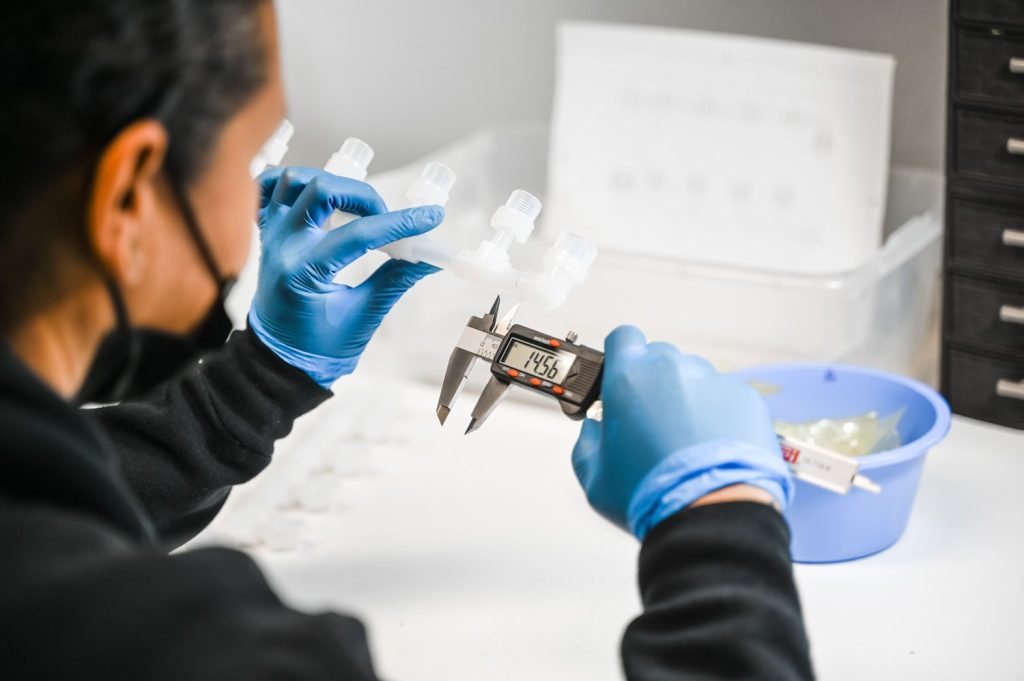 Quality Control
100% QC on every part, 100% Pressure-Testing on all applicable parts.